Negation of rights to religious minorities & bulldozing by violence prone Kashmiri Sunni majority. Violence in all the 3 regions. Dark Days Started for the Religious Minorities (Hindus/Sikhs/Buddhists/Christians/Shias) in J&K in 1947. Kashmir valley is Smaller than Goa (valley alone without Jammu & Ladakh) Precisely 75 KM in Length and 25 KM in width..YES....a tiny itsy bitsy piece of land.and this tiny 75*25 KM Land. And India is stuck in this blackhole! 0.345M PViews Anil Kumar
Go Goa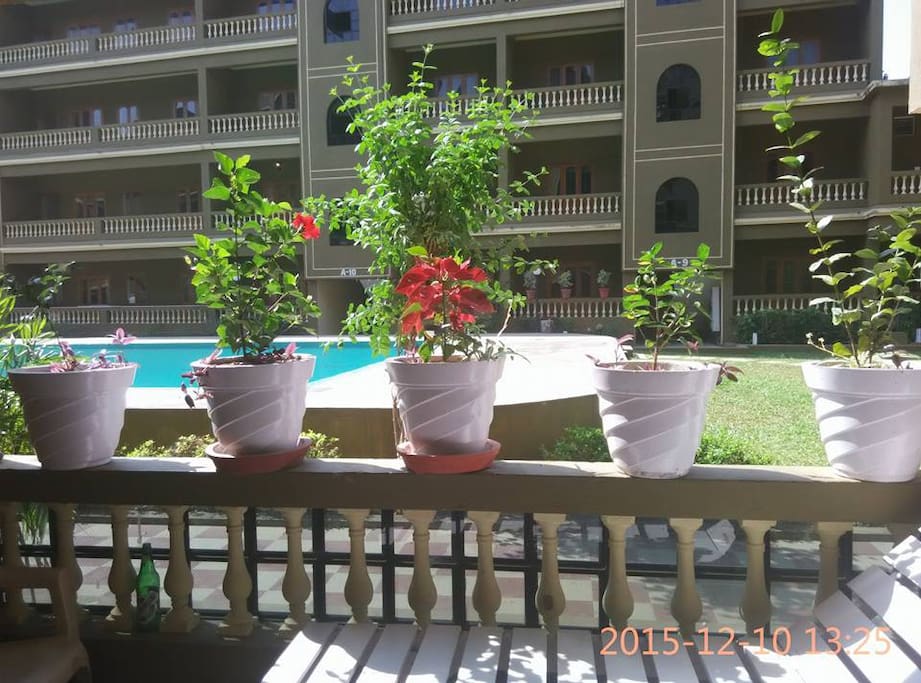 Popular Posts
  How and why Muslim Conference was changed into National Conference? by Zahir-ud-Din source: http://www.risingkashmir.com/index.php?optio...

MINERAL RESOURCES in Jammu & Kashmir - Coal occurs in Poonch, Rajauri and Udhampur- gypsum in Baramula, Kathua, Leh, Poonch, Pulwama, R...

List of Elected MLAs in J&K Assembly Constituency Hon'ble Member Legislative Assembly Party Karnah Kafil-ur-Rehman JKNC ...

source: http://jammukashmir.nic.in CHAPTER – XI DISTRICT BUDGAM 11.1 In 1887 BKm corresponding to 1830A.D. Budgam was just a Tehsil  known...

LIST OF MEMBERS OF JAMMU AND KASHMIR LEGISLATIVE COUNCIL S.NO Name of the Hon'ble MemberS/Sh/Smt/Mtr./Miss Elected/Nominated/...

Kashmir Is Integral Part of India – Cosmo Theorist Dr. Raj Baldev Traces History Comments by Dr. Raj Baldev, Cosmo Theorist MIL/GBA, Oct ...

Farooq Abdullah unhappy with daughter's wedding to Pilot's son Last updated on: January 15, 2004 23:22 IST http://www.rediff.com/ne...

RAZI RAONA BHALA - MALIKA PUKHRAJ & TAHIRA SYED Dogri Old Pahari Song SINGERS-MALIKA PUKHRAJ & TAHIRA SAYED bar bar dikhne gi man k...